TIPS
We advise prototyping and experimenting with your Jell-O mold well in advance of the competition for best results.


For a comprehensive and easy-to-follow DIY guide to creating a "buck" (positive form),
homemade vacuum form machine, and vacuum form mold, please see
"Kitchen Floor Vacuum Form" by Bob Knetzer, Make issue #11

Make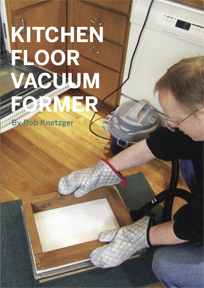 (article published here courtesy of Make)


For a live demonstration of a DIY vacuum form machine in action (disregard the Tevas),
watch this informative video:



Old school tips and tricks for Jell-O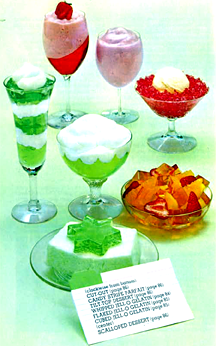 GLOW IN THE DARK JELLY- enough said.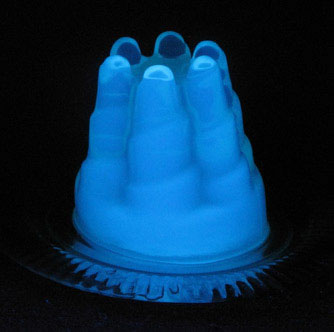 Workshops and resources on science, society, and food




This site and all text within is Copyright © 2015 by Breakin The Mold, unless otherwise noted, and may not be reproduced or copied without written consent.